Palliative Care
Palliative care is an interdisciplinary model of support that provides holistic compassionate care to each person that goes beyond physical needs. The holistic approach assesses and provides care for the physical, social, familial, psychiatric, and emotional pains a person may experience when faced with life-altering illnesses and situations, including entering a long-term facility. The Carmelite Sisters for the Aged and Infirm have offered palliative care since 1929. We believe it is important to educate and inform all whom we serve about the benefits of palliative care for the residents, the families and the caregivers.
Learn More About Palliative Care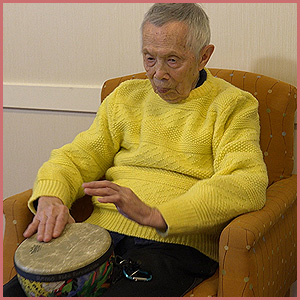 Learn about palliative care and watch our 13-minute video about how the Carmelite Sisters provide this care.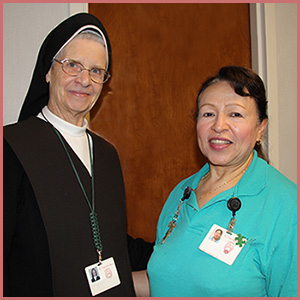 Learn how the Carmelite Sisters began and piloted their Palliative Care Program within six long-term care facilities.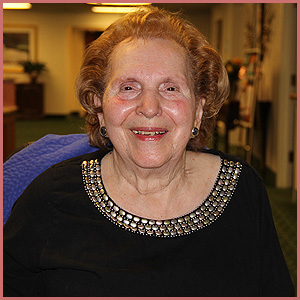 Watch video testimonials from residents, their family and staff about their experience with palliative care.